A fitness enthusiast who wants to motivate like-minded people to start working out with quality and affordable active wear, Valery decided to set up Fitbearwears. Before she launches a collection, she will try out the clothes herself while she exercises, to check the quality and comfort level. She also goes the extra mile to hand-write a card for her customers and personally deliver them. In the long term, she hopes to build a community that motivates each other to keep fit and exercise together.
During the video shoot, we saw how dedicated Valery is in her business as she will constantly check her social media for any customers enquiries. Also, her friendly and bubbly personality puts people around her at ease and liven up the atmosphere of the shoot. For those who are looking for affordable activewear with a personal touch, check out Fitbearwears!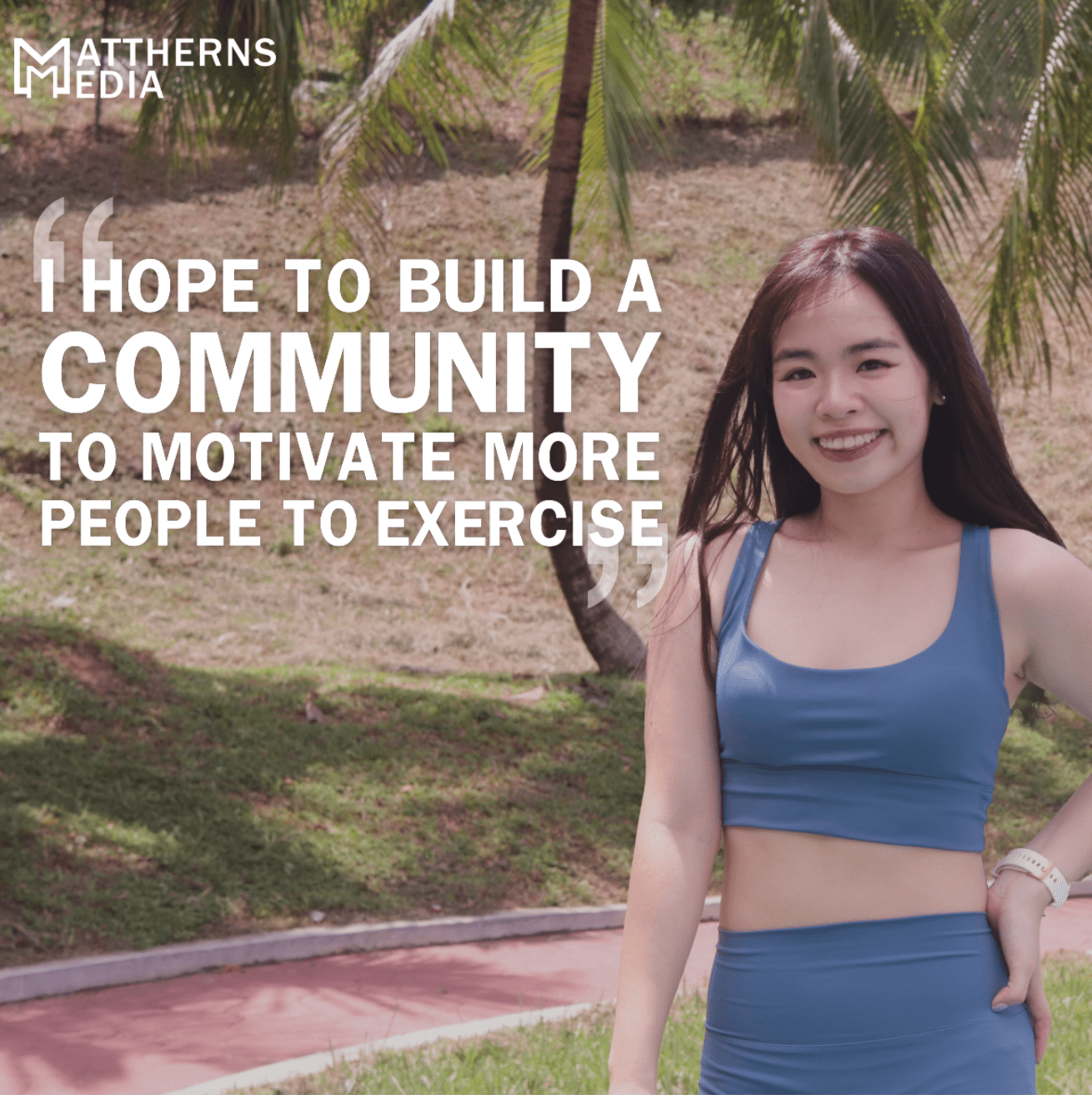 Brightree Pte Ltd is a homegrown Singapore company started in 2011. Brightree provides digital marine fleet services for engine fuel consumption and engine conditional monitoring to achieve fuel efficiency and engine optimization. Moving forward, Brightree aims to digitize the Marine Bunker Supply Chain with Blockchain & IoT. We had a chat with Kevin Peng, Co-Founder & CEO of Brightree, to learn more about Brightree and the services they provide.
Axe Factor is Singapore's first and only Axe throwing range. With a vision to create Asia's first Axe throwing tournament and enable Axe throwing to be officially recognised as a sport. Axe Factor aims to expand their Axe throwing range and spread the fun of Axe throwing throughout all of Asia. We went down to their range to try the sport out, and the exhilaration and thrill of the axe throwing experience has stayed with us ever since. Always a sustainable activity, plus, you can get a
gift card
easily!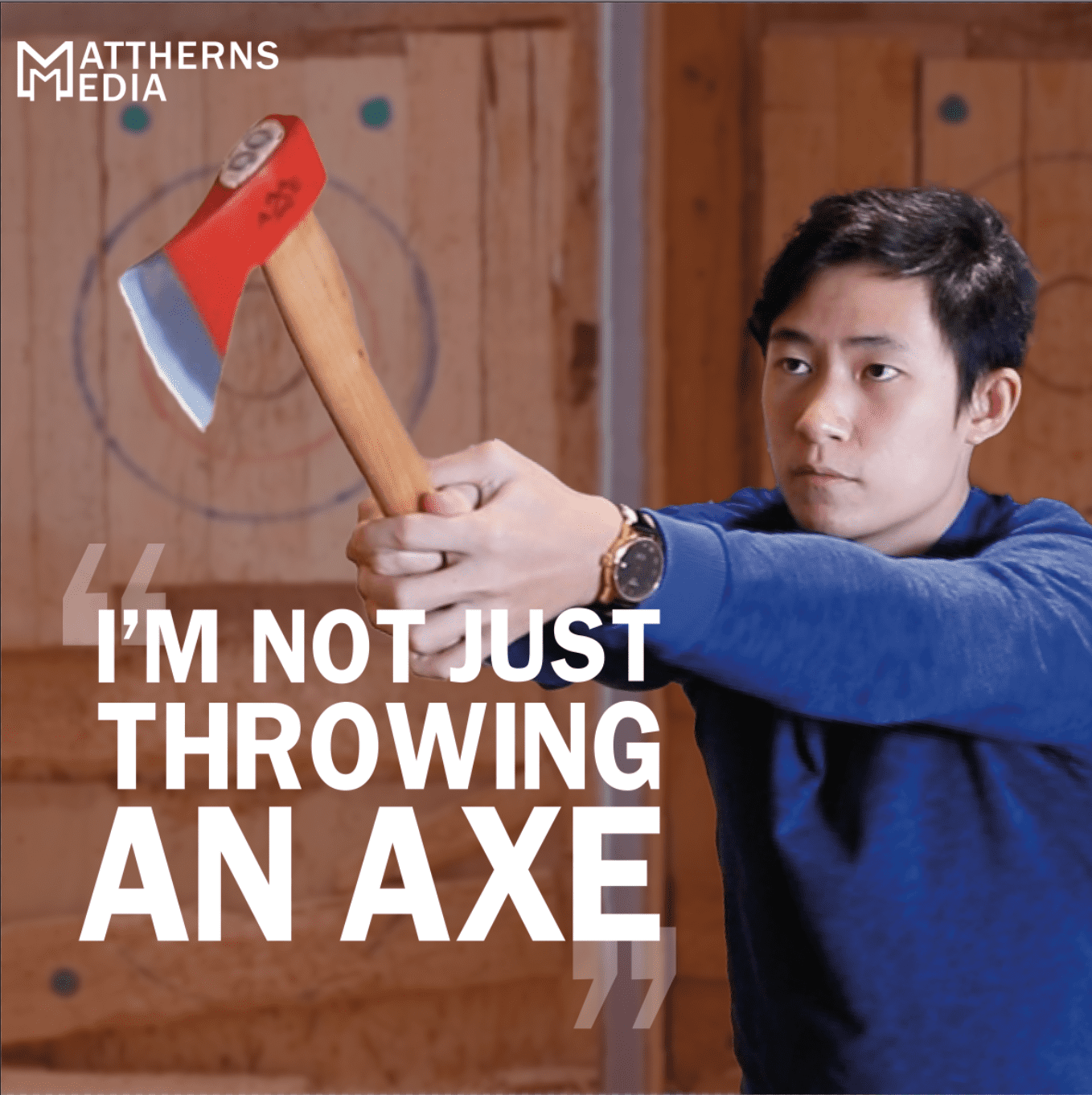 Touted as one of the best Halal foods in Orchard Road. Mdm Loij a Non-Muslim, has been serving plates of affordable Nasi Padang dishes for the masses at Halal-certified Chopstix & Rice for the past 20 years. She prepares her dishes at dawn every single day on her own, and has never once skimmed on ingredients. Mattherns Media went down earlier this year to try out some of Mdm Loij's delicious dishes and we were definitely not disappointed!
400 Orchard Rd, #B1-02, Singapore 238875
Check them out here:
Founded in 2003 as Stereoimage Productions, they underwent a restructuring in 2015 to become StereoImage Studios.
Specialising in original music scoring, song/music composition, sound design, audio post-production music publishing & licensing as well as studio recording, StereoImage Studios is one of the leaders of Singapore's sound industry. Earlier this year, we had the opportunity to go down to their studio, to learn more about sound design and sound-scaping.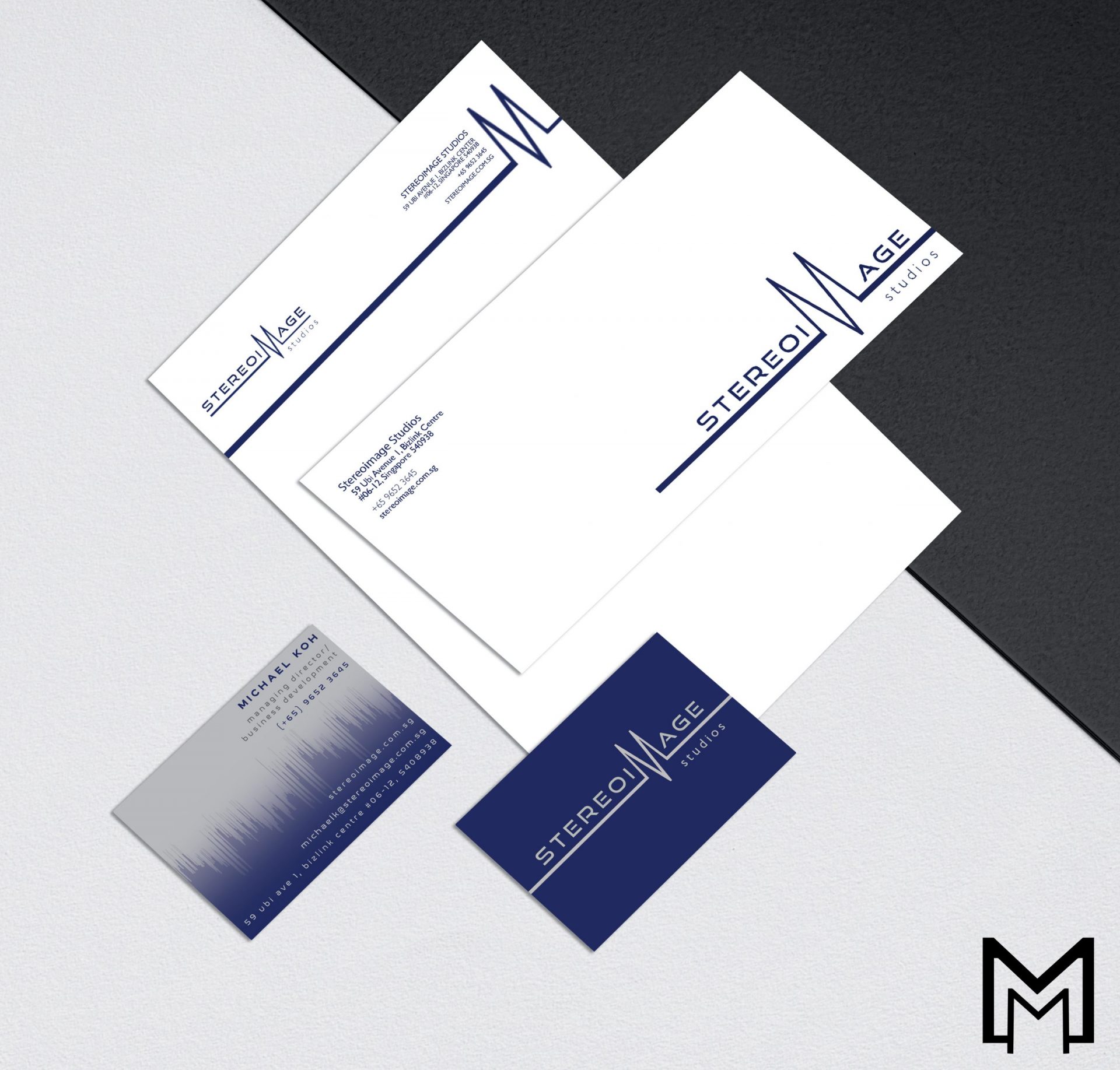 Taliamagic has over 20 years of experience in providing IT solutions to households and businesses. They specialise in Wi-Fi Revamp, Cloud Computing and Green Infrastructure solutions. The term "Magic" is derived from the work they do to get faulty systems working again, which is referred as working their Magic. Led by a visionary leader, Zahiri, aims to help businesses build a sustainable IT infrastructure that benefits the end-user, business, environment, and society at large. He is also a lively and witty individual who is sure to bring a smile to your face. It was a great experience working with Zahiri and his team to refresh Taliamagic's brand image. We look forward to future opportunities to work with you.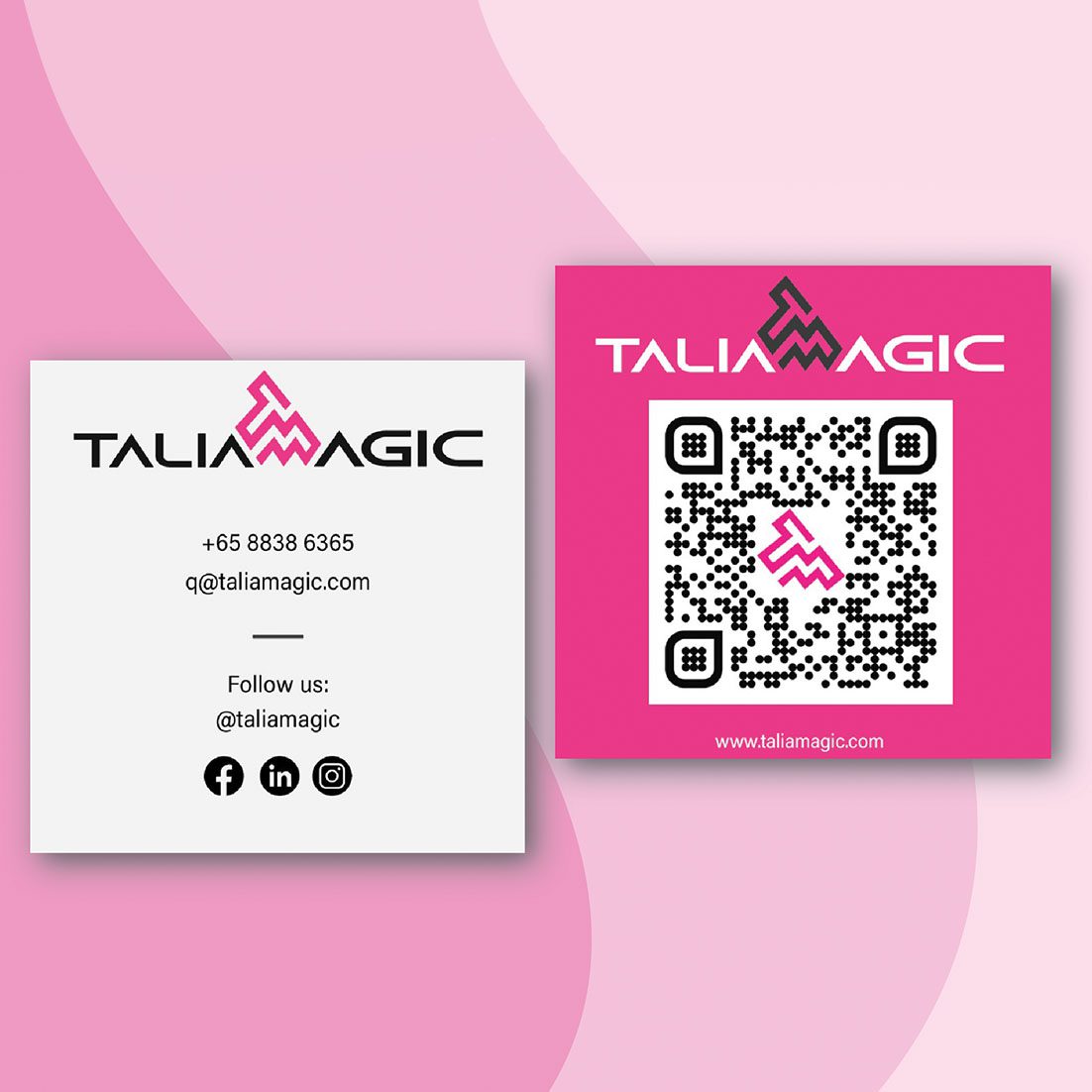 Started in 2016, Jolly Rides Transport Services has grown to become one of the most reliable and reputable bus charter services in Singapore, with resounding good reviews from their clients. "Happy Bus Services With Happy Riders" is their company motto and the company was founded with a passion to provide comfortable and enjoyable bus services for their riders.
We tagged along one of their rides to fetch preschoolers home from their kindergarten and were impressed by their caring and attentive services.
CrediTopia is a one-stop debt solution company that guarantees to help you pay off your debts in less than 5 years at a low and affordable amount. It is one of the up and coming debt solution consultation company in Singapore with a 100% achievement rate in guiding all their customers to successfully free from debts.