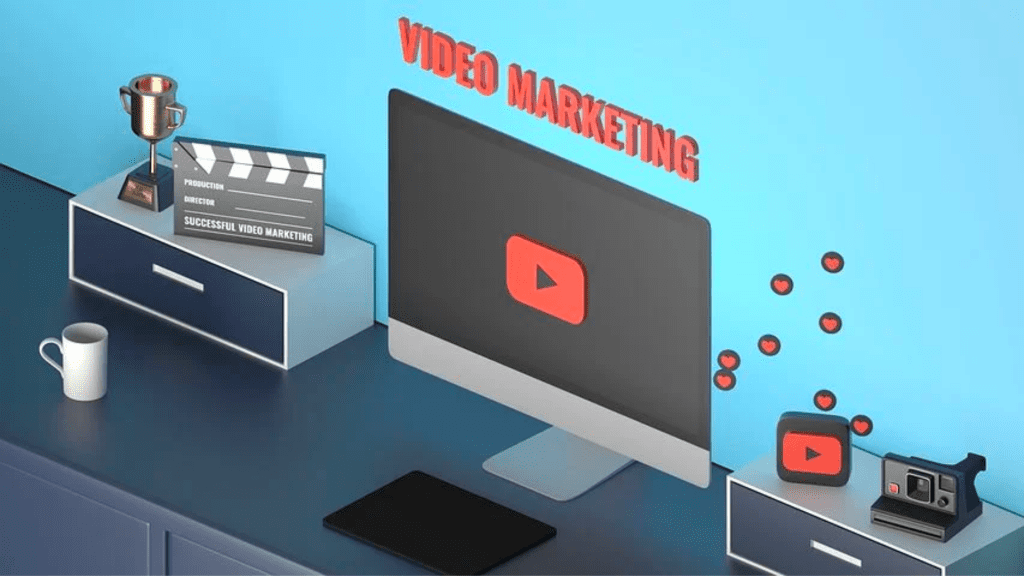 Are you still just using text and images to promote your company? Well, are you aware that video marketing is becoming increasingly important in today's digital age? 
In today's world, video marketing is getting increasingly simple and easy to do. With the various tools available and easily accessible, it is truly something for every business, even those without traditional video filming and editing skills and experience. When this is done well, video can be powerful for a brand to effectively communicate its message across to a wider audience.
Here are 4 benefits of video marketing to help you grow your business, improve your sales and increase your conversation rates. 
1. Increase Audience's Attention and Engagement 
Research has found that the average user spends 88% more time on websites with video content than on those with other types of content. This means that including videos on your website's pages can actually increase the amount of time your visitors spend on it.
As videos consist of both sound and movement, which triggers viewers' visual and auditory senses, most people find them more enjoyable than reading text or simply looking at photos.
Therefore, videos can better captivate viewers and interest them, retaining their attention for a longer period of time.
2. Help Your Customers Understand Your Brand More Easily 
Humans generally have incredible visual abilities. They can recall a message better through videos than text. Therefore, videos are effective in helping people in retaining information.
As such, you should consider making corporate videos, customer testimonials videos, explanation videos, educational and how-to's, or even demo videos to better reach out and effectively communicate to your target audience.
More importantly, if your viewers watch a video about your brand and products or services, they will more likely trust your brand as you show people, instead of telling them what your brand is about. This trust established in your viewers can ultimately lead to conversions. 
3. Multiple Ways To Create Videos
When it comes to creating video content, there are a variety of options available for you to choose from. In other words, it's easy to find a method that will fit your company's marketing objective.
When we talk about creating videos, I'm sure YouTube is the first place that comes to your mind. Indeed, YouTube is an excellent platform to share your video content and communicate your message to a large audience. Hence, if you're just getting started with video marketing, YouTube would be a great place to start.
However, there are also other options which you can use for your video marketing strategy.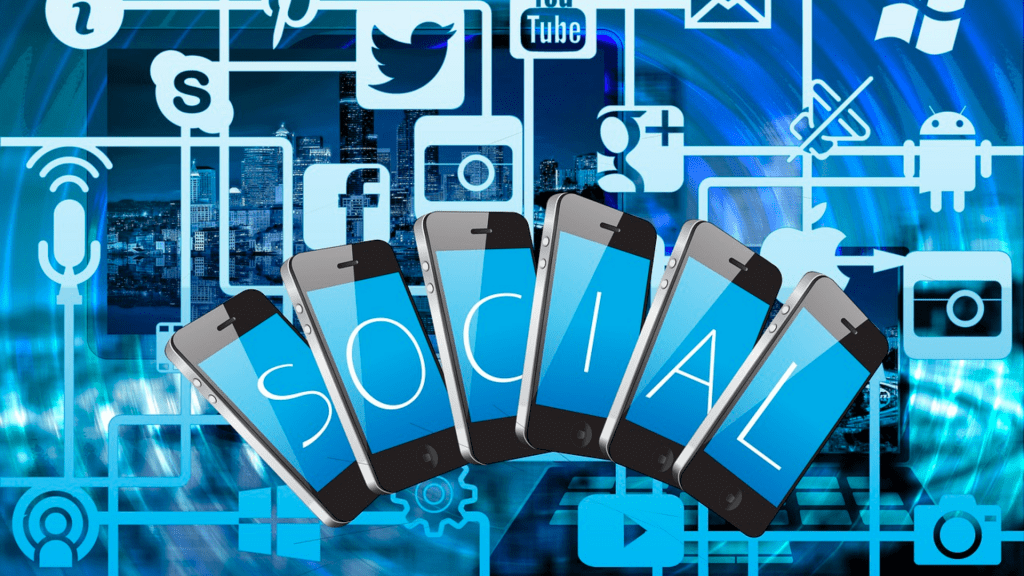 Stories 
Most social media platforms such as Facebook, Instagram, and YouTube allow you to post stories that will disappear after 24h. These stories are actually great opportunities for you and your business as it is simple and cheap to create, and they allow you to speak directly to your target audience. Of course, for your stories to be effective, you need to have or are building a social media following.
Live Videos 
In recent years, live videos have grown in popularity. Livestream functionality has now been included on platforms such as Facebook and YouTube, allowing businesses to stream live content. According to Facebook, live streaming receives six times the number of interactions as regular videos. Hence, hosting livestream can actually help businesses in increasing engagement and reaching out to a wide audience.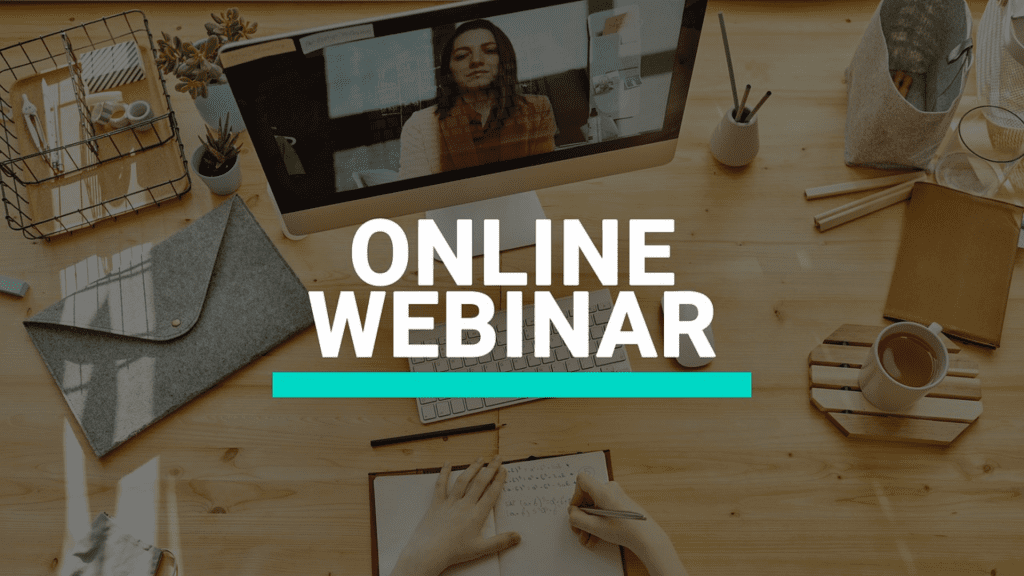 Webinars 
Webinars are another excellent way to communicate to your target audience. A webinar is typically a slide deck presentation conducted through video calls.
Webinars can be used to test a product with existing, answer specific questions about your product and services that customers may have, establishing yourself as an authority.
Due to its ability to interact and engage audiences directly, this type of video is an excellent tool for converting your audience from free trials or content to paid offers.
In today's world, softwares like GoToWebinar or Livestorm makes it simple for businesses to host or even automate webinars. Hence, businesses can hold webinars with ease and at their own convenience.
4. Improve Your SEO
Research has found that high-quality video content can improve audience's engagement level and interest, which can lead to traffic to your website. This is important because Google's primary ranking factors include traffic and click-through rates. The more visitors and clicks your website receives, you will be pushed up the rank on Google's search engine results page (SERP).
Video also makes SEO easier as it is responsive across different types of devices. Many video providers, like YouTube and Vimeo, can also adjust to various screen sizes and are mobile-friendly, allowing your video to reach a larger audience.
In SERP, Google's algorithm is also favouring pages with video content. Hence, making it even more important for businesses to incorporate videos into their digital marketing strategy.
Conclusion
In conclusion, with the growing demand for video and its tremendous value in marketing, it is clear that video content marketing has created many opportunities for your business and can be useful in helping you to reach a large audience, increase conversions and ultimately, grow your business. If your company does not incorporate this into your digital marketing strategy, you could fall behind your competitors.
If you're looking to do video content marketing for your business but aren't sure where and how to do it, do contact us here and Mattherns be glad to help you.