If you've been posting organic content or ads to several social media sites for quite some time, and you still have almost zero to no engagements for all your posts, you're not alone! Many small businesses around the world also struggle to increase engagement and followers on social media.
It is common knowledge that a Digital Marketing agency (Social Media, Creative, Branding Agency, etc.) would be able to help you create, develop, maintain or even improve your online and social media presence through their practical experience, aesthetic designs, and creative strategies – just with varying levels of effectiveness. However, if you still insist on executing Social Media Marketing by yourself, we have some helpful tips for you below to improve your social media marketing and rock your Social Media pages!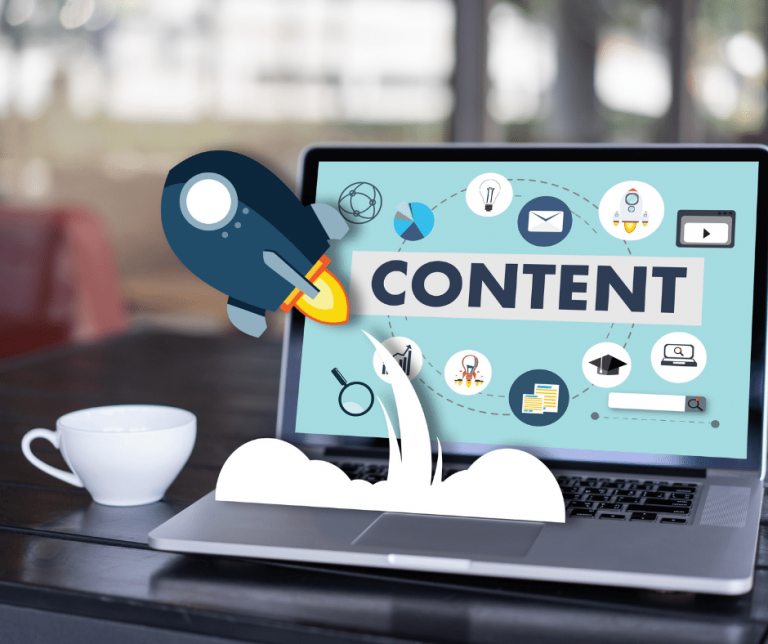 1) Content Creation tips
Content Creation is the creation or contribution of original and relevant content to any media – Social Media in this context – for consumer consumption. All content created would have to be of quality and ideally, bring some sort of value to your consumers, such as showing them how they can solve their problems or educating them with new knowledge, etc. In essence, it should benefit them and keep them coming back for more!

Some other general guidelines to follow include:
2) Videography tips
It is important to get your video content right as it gives you a good opportunity to capture your customers' interest within the first few seconds. You should not hesitate to use videos to complement your content creation efforts, especially when online videos would make up more than 82% of all consumer internet traffic by 2022. Here are some tips from us to create effective yet captivating social media videos:  
3) Graphic Design
Aesthetic graphic designs can help better attract customers to your content and even effectively convey your message or brand story in the form of images, illustrations, or infographics. Be bold, Be creative, and embrace your designs! Most importantly, keep it simple. Some tips and tricks for you, even if you are a total newbie at designing:
In conclusion…
With more than half of the world using social media, Social Media Marketing is useful for your business, and you cannot ignore it – but it is not easy to execute effectively. If engagement and/or conversions matter to you, you'll have to do more than simply just posting poorly thought-out sentences and/or pictures.
There are no "secrets" or "guaranteed ways" to improve your social media presence, but those tips/tricks listed above are extremely helpful in helping kickstart your social media growth journey and would help contribute positively to your social media marketing efforts.
Hopefully, you have gained some insights on how you can improve your social media marketing and we wish you all the best on your journey towards social media growth!
If you wish you learn how you can improve your Social Media Marketing, you can also check out Mattherns Media, out Branding & Marketing arm!